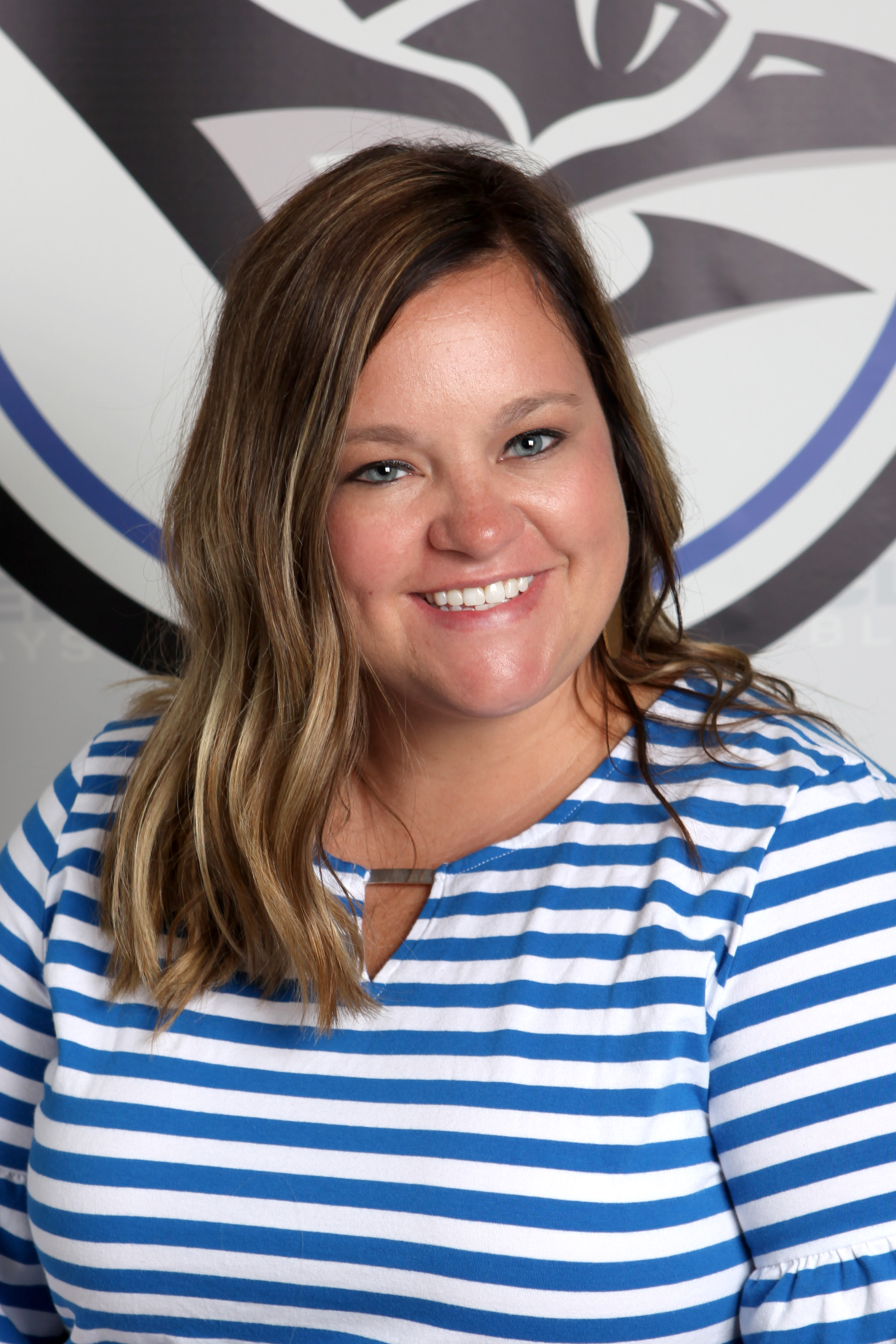 Regina Gohr
Program Supervisor
Parents as Teachers
Missouri Curriculum Partner
Parents as Teachers (PAT) is a free and voluntary program provided through the Clever R-V School District. PAT offers regular home visits and developmental screenings to families with children ages prenatal-not yet in kindergarten.

Program Services (All Services are provided FREE by Certified Parent Educators):
Personal Visits: Certified Parent Educators, who are specially trained in child development, make personalized home visits.

Group Connections: We offer parent-child activities and parent-education events that provide opportunities for families to learn from and support each other, as well as experience safe and positive interactions with other children.

Referral Network: PAT helps link families to other community services.

Screenings: Developmental screenings are offered to assess your child's overall development in the areas of:
Speech and Language

Motor Skills

General Knowledge

Hearing

Vision
How to enroll in Clever R-V Parents as Teachers:
Please contact Regina Gohr, Program Supervisor
Email: gohrr@cleverbluejays.org
Office Phone: 417-221-7804
Facebook message: https://www.facebook.com/cleverparentsasteachers
We recommend following our Facebook page for more information regarding events, screening information and other updates.