EDIT MAIN
Message from the Superintendent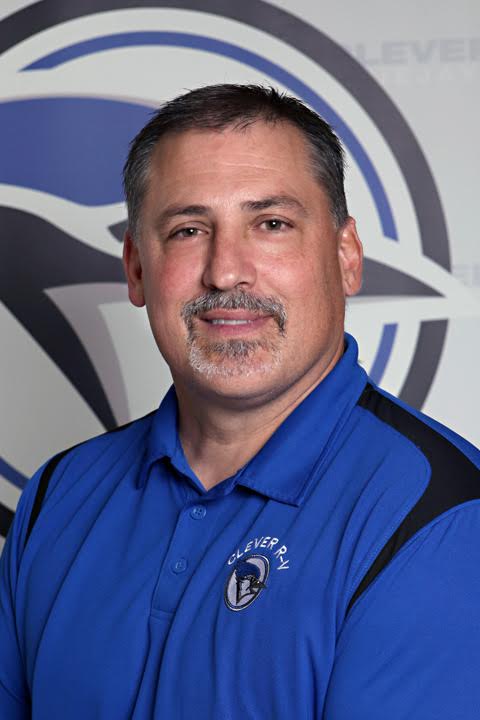 Welcome to our new and improved Clever R-V website. The Clever R-V School District believes that communication between the parents, community, and school is of the utmost importance. On our website you will find the school calendar, all upcoming events, information to reach staff, email addresses, our sports schedules, district policies, student handbooks and more.
The Clever School District is a growing district, rich in tradition, that has seen its enrollment numbers nearly triple in the last 15 years. It is an extremely successful school district in both academics and extra curricular activities. We are committed to providing a quality education to all of our students. We strive to provide a rigorous and challenging curriculum. I feel that we provide an outstanding atmosphere and environment for our students and athletes to be successful. Our facilities are second to none. We are fortunate to have a beautiful fine arts theater, two FEMA shelters, three wonderful gymnasiums, a new track and have begun the school's first football program!
I personally feel blessed to have the opportunity to not only work in this district but to raise my own children in this community and send them to school here as well.
Sincerely,
Steve Carvajal
Superintendent